North Vancouver is quintessentially West Coast - from the mountains ascending above, to its extensive trail systems canopied by trees, and its metropolitan ocean-fronting southernly edge. Across both a city and a district municipality, North Vancouver has some of the Lower Mainland's most spectacular natural attractions and safe, family-friendly neighbourhoods. North Vancouver embodies a pioneering history of endurance, a legacy of adventure and a deeply engrained sense of community.
Anthem's family roots lie on the North Shore. Eric Carlson, Founder and CEO, grew up in North Vancouver, along with many of Anthem's team members. Anthem's appetite to grow and develop in North Vancouver is with respect, vision and neighbourly pride. To honour the diversity of the North Shore through an unwavering commitment to build housing for everyone, including rental, affordable rental, social housing, single family, mixed use, townhomes, stacked townhomes, and both low-rise and high-rise condos. Beyond building homes, Anthem endeavours to preserve green spaces, play a positive role in the community and bring people, ideas and places closer together. Building communities where people can put down roots.
With decades of real estate development experience and numerous successful North Shore developments completed, including Founders Block North and South, Local on Lonsdale, Maplewood Place, West Third, Marine + Fell, the Residences at Ridgeway and Origin, every Anthem community is an evolution of the last, anchored by a steadfast vision to create great space for all of its intended users: homeowners, tenants, retailers and the broader community. In North Vancouver, Anthem's investment, development and management portfolio includes almost 1,200 homes that are complete, in development or under construction and over 64,000 square feet of retail space.
To further reinforce the vision of our communities and the company mission, Anthem looks at each municipality as a partner, supporting initiatives that give back to the city's residents. In alignment with Anthem's Giving strategy, we seek to strengthen the communities we build in and assist those in need to reach their full potential. Anthem proudly honours North Vancouver's progress, community and legacy.
We are Growing Places.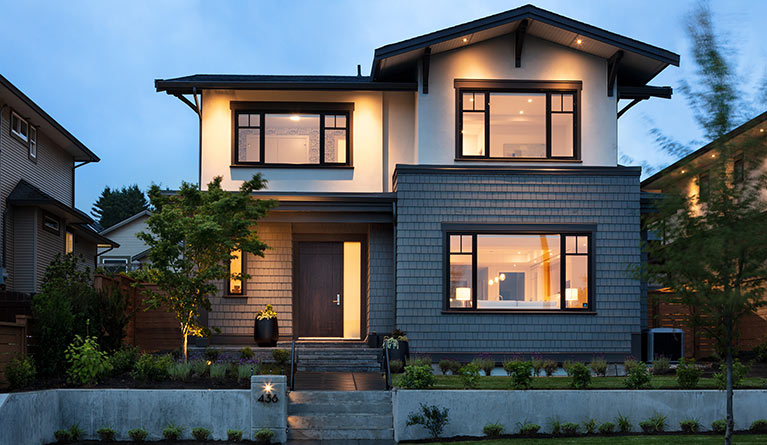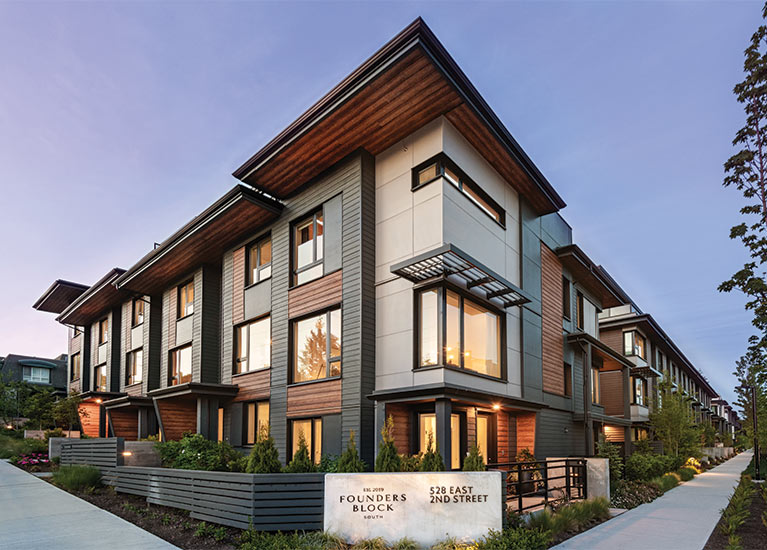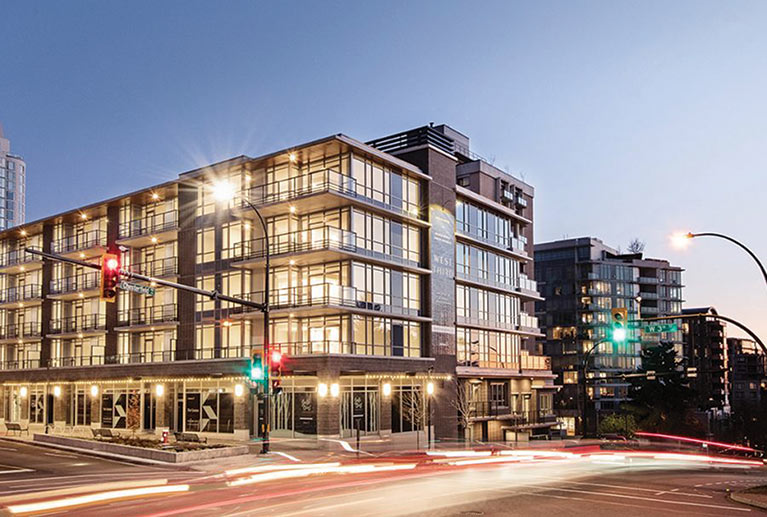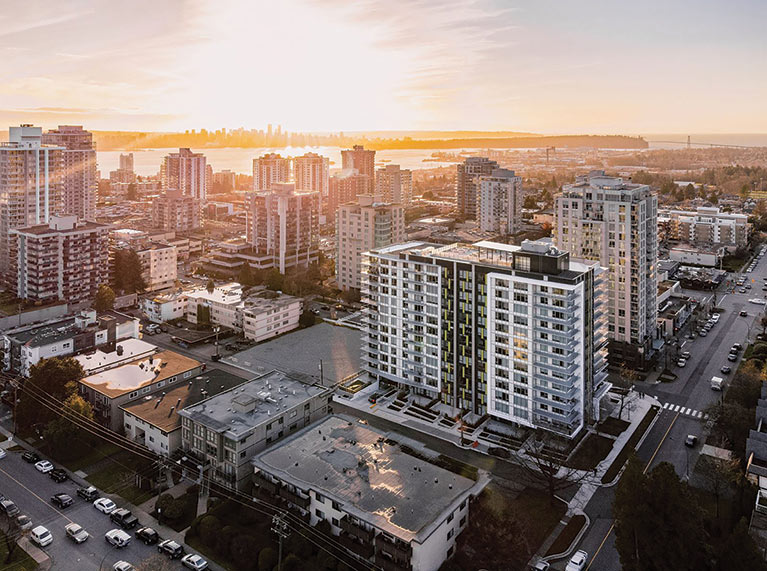 Founded in 1991, Anthem is a team of 450 people driven by creativity, passion and direct communication. Anthem has invested in, developed or managed – alone or in partnership – more than 310 residential, commercial and retail projects across western North America.
Our growing residential portfolio includes 17,500 homes that are complete, in design or under construction, from master planned mixed use residential and multifamily, to townhome and single family communities.
We own, co-own, manage or have previously owned over 8.5 million square feet of retail, industrial, residential rental and office space. We have developed more than 60 communities across 7,400 acres of land in Alberta, British Columbia and California.
Anthem is a real estate development, investment and management company that strives, solves and evolves to create better spaces and stronger communities.
We are Growing Places.